Women's Hair Salon Services Prescott, AZ
All HBJ stylists are seasoned pros with between 8 and 20 years experience. While we work with all hair types and styles, from precision Bobs to chopped up Pixies, our specialties are curly hair of all lengths and contemporary transformations for the over 40 crowd who are wrestling with the changing hair texture that comes with maturity.
Express: $45 Regular: $60 Big Hair: $75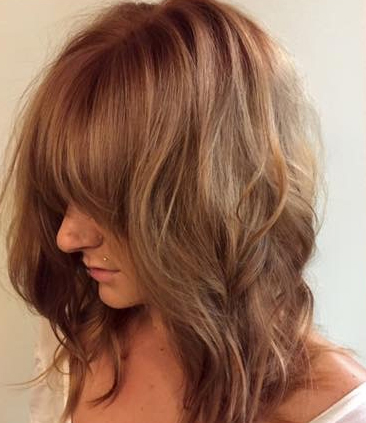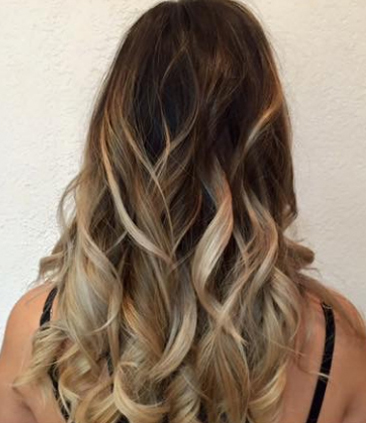 Whatever color you're after, if it's possible to achieve (without trashing your hair), we can make it happen. Anything from a simple root touch up to 5 color neon rainbows and anything in between, our gifted stylists love enhancing your natural beauty with that extra something special. All over color, Balayage, Ombre, Bleach and tone, Slicing, Highlights, High impact purple…. we do it all. If we're known for anything in particular though it's our ability to seamlessly blend graying hair whether you're a natural blond, brunette or redhead.
Highlights: $100 + All Over Colors:$60+ Balayage/Ombre: $200
Updos, Wedding, and Special occasion Styling
Our stylists are highly skilled in modern, high fashion, formal styling. Tawney White during her LA days built her reputation on dazzling, detailed updos, contemporary wedding hair and stunningly creative print and runway styling. Whether you're looking for simple and classic or boldly outrageous If you want to look amazing for your event… you've found your stylist!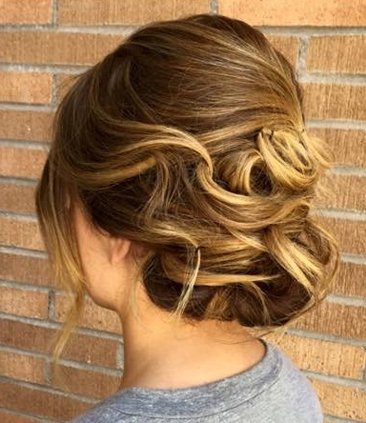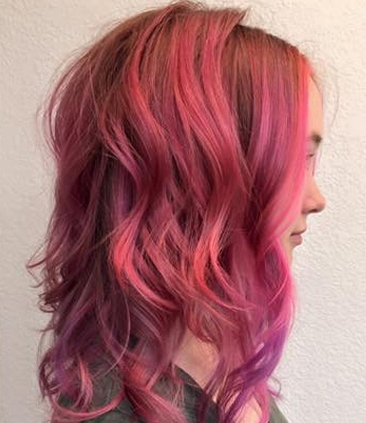 If you're tight on time and/or budget, Express services might be a great fit for you. Hair By Joey has developed cutting and coloring methods that allow our clients to get the same high quality cuts and colors at a 30% savings by skipping elements of the service. Express colors are only available to existing clients who have already had their hair colored at Hair By Joey and are maintaining or making minor modifications. Express cuts are available to everyone. They get you in and out fast but are not a great fit for people who require a highly nuanced precision cut, who have a ton of hair or who prefer a more detailed and extended consultation or hair cut experience. Learn More about our Express services
Haircut: $45 Coloring: consultation required (typically 30% off normal price)